Under the Needle: Cosmetic Acupuncture with Dr Tsagaris
Last month, Dr John Tsagaris turned my face into a pin cushion – all in the name of beauty. But did it work? Read all about it here…
I've heard so many incredible things from fellow beauty insiders about the miracles performed by Dr John Tsagaris. A few had fallen pregnant after a couple of visits, following years of trying; others had found skin allergies and blemishes magically cleared up. Another said that she now sleeps better than ever.
So much more than just a facial, a treatment with Dr Tsagaris is a health journey. It just also happens to lead to a glowing complexion – the perfect kind of TLC if you ask me!
Dr Tsagaris has over 20 years' experience in traditional Chinese medicine and human bioscience and is a pioneer in cosmetic acupuncture. I was unsure of what to expect when I visited him at his recently launched treatment room in Harrods' Wellness Clinic for the exclusive signature beauty cosmetic acupuncture treatment.
After a thorough consultation, my skin was prepared with the SkinPointEight (his skincare brand) cleansing ritual, gentle exfoliation, skin refining scraping and followed by the bespoke SkinPointEight mask for advanced soothing and deep hydration. A combination of facial acupressure, shiatsu and a silver derma-roller Chinese tool (with no needles) alleviates muscular tension, activates facial energy channels and reduces fluid retention, allowing the nourishing actives of the mask to penetrate deeper into the skin.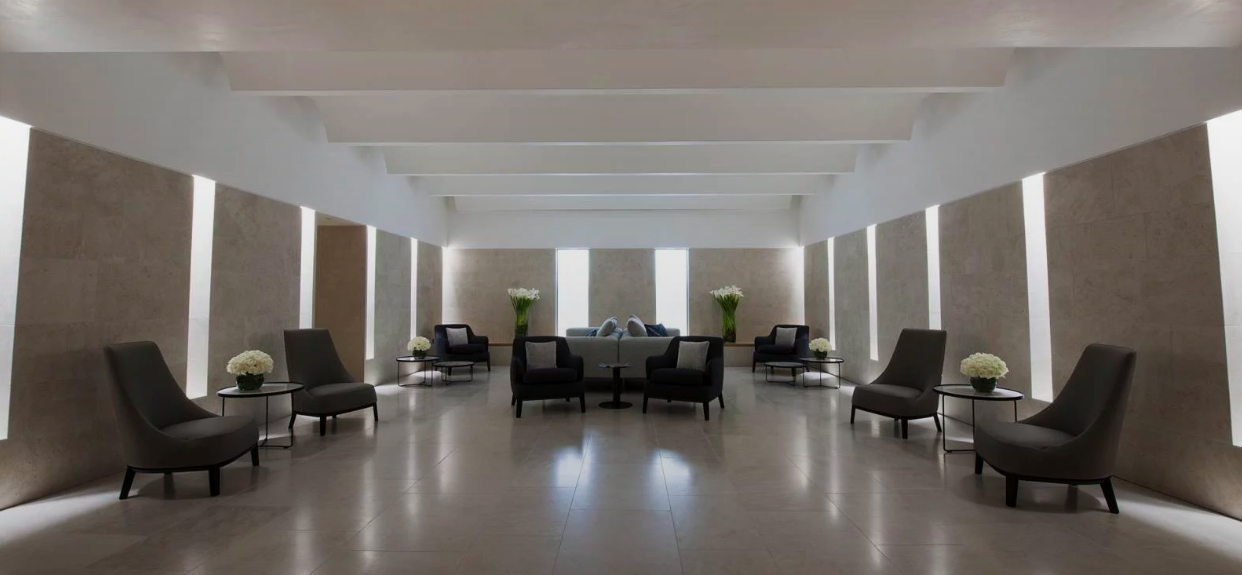 The energy lines on my hands and feet were energetically massaged with a green jade Gua Sha (stone scraper) and essential oils, before Dr Tsagaris performed his signature beauty acupuncture on my face and body (with painless insertion) followed by facial cupping, LED therapy and lymphatic drainage.
I was given a selection of supplements to take between my treatments to prolong the results. I felt and looked years younger – with restored energy and a plum, glowing complexion. Now that I know what all the fuss is about, I've already booked in for another appointment!
Harrods offers 50 minutes with Dr Tsagaris for £450.
Find out more at johntsagariswellnessharrods.co.uk