Past Curfew: Get Phoebe Fox's Berry Lip Look
A true natural beauty never needs much enhancing – but a luscious berry lip never goes amiss… Here's a sneak peek behind the scenes of my makeup look for Curfew actress Phoebe Fox
Tell us about your character in Curfew and what you love about her?
I play Kaye Newman, a paramedic. She's someone who's in constant battle with her past. She's seemingly strong but her hard exterior is hiding a vulnerable young woman. She has a tendency to put other's safety before her own, which in my eyes makes her a hero.
Any funny stories on set?
I'm sure a lot of other people who worked on this show would tell you watching me trying to drive an ambulance, at 4 o'clock in the morning, through a warren of tunnels, was pretty funny.
How did you prepare for the role?
My director told me I should use Bruce Willis as my inspiration for the character. So I watched Die Hard as research.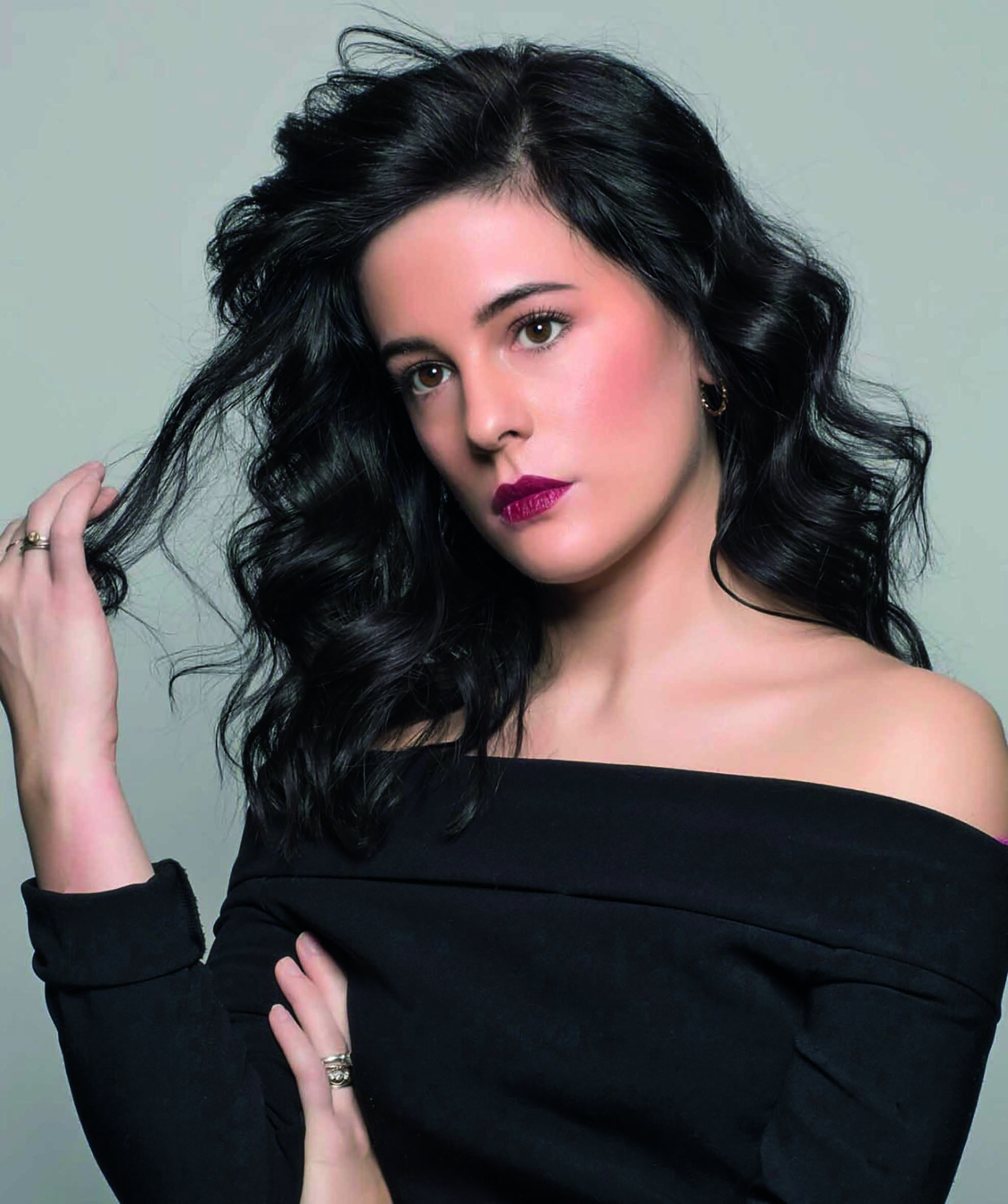 Credits: Earrings by Meme London, Hair by Emmanuel at Paul Edmonds, Photo RVDS, Make-up by Nathalie Eleni